The Division of Paediatric Surgery in University of Malaya was established in 1995 under the headship of Professor TM Ramanujam. We started with 18 inpatient beds and a section of the ward that catered specifically to the care of newborns requiring surgery. We were the first paediatric surgical service in the country to provide minimally invasive surgery in children in the country. We were also the first institution to provide a structured postgraduate training programme in the country with the introduction of the Master of Paediatric Surgery programme in 2005.
VISION
The vision of the Paediatric Surgery Division of the University of Malaya is to  be the nation's leading academic paediatric surgical service in the country and the region.
MISSION
Our mission is to  provide personalised patient-centred paediatric surgical care and ensure the highest of standards in education, training and research.
OBJECTIVES
Our objectives are:-
To providing high quality, affordable, patient-centred sub-specialised paediatric surgical care

To provide high quality paediatric surgical training through our Master of Paediatric Surgery training programme
To produce high impact research in areas of paediatric surgery, tissue engineering and medical education
CLINICAL CONSULTANTS AND ACADEMICS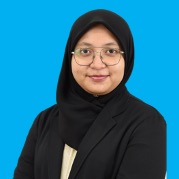 Dr. ayesyah binti abdullah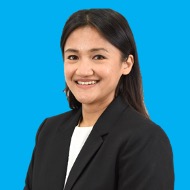 Dr. DON EVANA EZRIEN BINTI SHAADON ZUBIR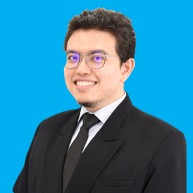 Dr. MUHAMMAD FIRDAUS SYUKRI BIN AHMAD ZUBAIDI