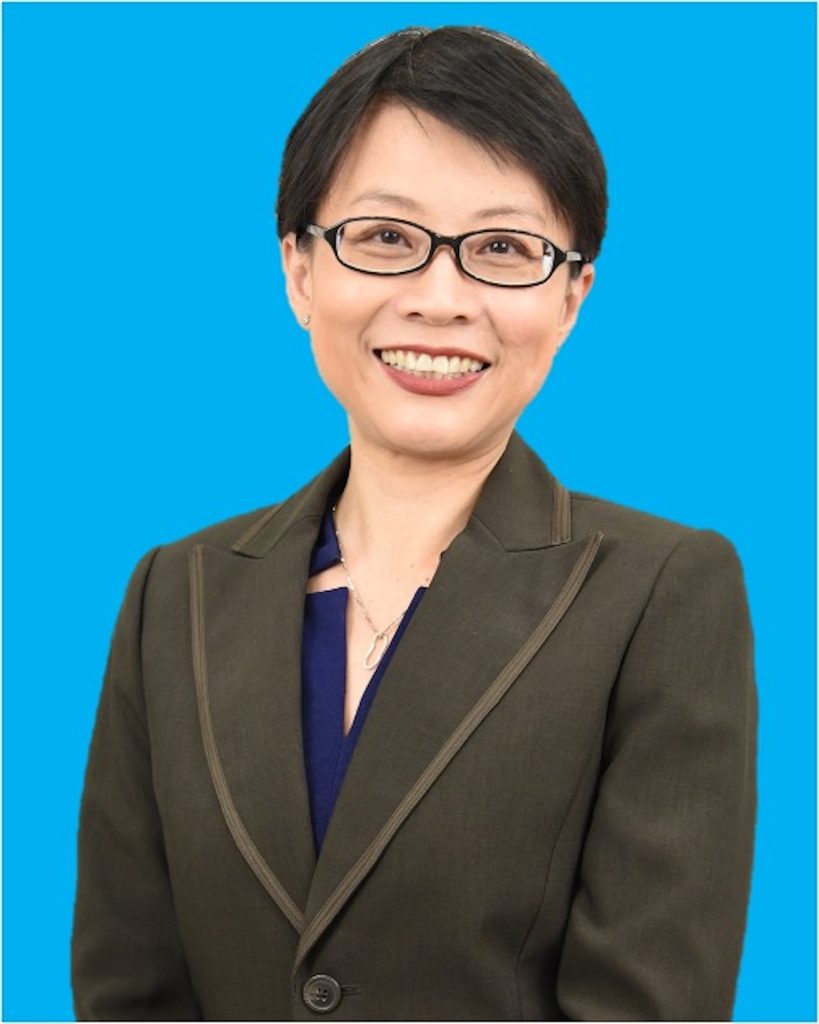 UMExpert Link:  https://umexpert.um.edu.my/shireen-nah.html
ResearcherID Link : https://publons.com/researcher/AAS-1346-2020/
Scopus ID Link : http://www.scopus.com/authid/detail.url?authorId=36017262300
Assoc Prof Dr Shireen Anne Nah is a consultant paediatric surgeon at the University of Malaya, her alma mater where she obtained both her undergraduate (Bachelor of Medicine & Bachelor of Surgery, MBBS) and her postgraduate (Master of Surgery in General, MSurg) degrees. She trained in her subspecialty of Paediatric Surgery at the Paediatric Institute, Hospital Kuala Lumpur. This was followed by a clinical and research fellowship at the UCL Institute of Child Health & Great Ormond Street Hospital for Children, London, UK. 
Dr Shireen spent 8 years in KK Women's and Children's Hospital, Singapore, where in addition to her clinical duties as a surgeon, she nurtured the growth of clinical research activities in the Department of Paediatric Surgery and led clinical quality improvement for the Division of Surgery, SingHealth. She was an adjunct assistant professor at Duke-NUS Medical School, and also taught and mentored medical students from the National University of Singapore and Nanyang Technological University, winning multiple student-nominated awards.
Dr Shireen's clinical and research interests are:
Anorectal malformation and Hirschsprung's disease – diagnostic techniques, clinical outcomes, impact on health, quality of life, transition care
Health services in paediatric surgical practice with a focus on congenital abnormalities – access to care, enhancing quality of care, data analytics, chronic care transition, long-term outcomes 
Dr Shireen has built many international collaborations with other globally recognised centres in Europe and North America. She believes firmly in the holistic development of specialty training to produce future paediatric surgeons for this nation who are keen thinkers, sensitive to the needs of the patient and aware of resource challenges, with the ability to be nimble and innovative to achieve the best outcomes for their patients.