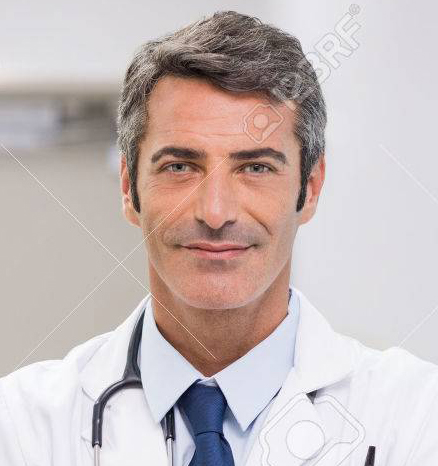 UMExpert Link: https://umexpert.um.edu.my/anandshan.html
ResearcherID Link : https://publons.com/researcher/AAN-9609-2020/
Dr Anand Sanmugam is a senior lecturer and paediatric surgeon at the University of Malaya. After completing his secondary education in  English College, Johor Bahru, he obtained his Bachelor In Medical Sciences degree  and  Doctor of Medicine (MD) in year 2002 and 2004 respectively. Subsequently, he spent 8 years in Hospital Sultanah Aminah Johor Bahru  gaining experience in general and paediatric surgery. He was admitted as a Member of the Royal Colleges  of Surgery (Ireland) in 2011. Dr Anand pursued surgical training in Paediatric Surgery in University of Malaya. His training period covered rotations in high volume centres such as Institute of Paediatrics Hospital Kuala Lumpur, Sabah Women and Children's Hospital and in the Paediatric Surgery Unit Hospital in Sultanah Aminah Johor Bahru. This was then followed by a Clinical Fellowship in Paediatric Surgery in Perth, Western Australia. Dr Anand's training in Australia involved  paediatric minimally-invasive (laparoscopic) surgery, general paediatric surgery, urology and thoracic surgery.
Dr. Anand's areas of clinical interest are  minimally-invasive surgery for children and paediatric surgical oncology. He is looking to develop research in the areas of medical education, particularly postgraduate specialty training in our local context.
Dr Anand is passionate about medical education with particular emphasis on developing and improving surgical training programs. He has been the co-ordinator of  the Master of Paediatric Surgery selection process and co-ordinator for the Part 1 and Part 2(Final) Master of Paediatric Surgery examinations. He is currently a member of the local writing team for the Paediatric Surgery  National Curriculum project. Having completed the Master of Paediatric Surgery  degree in 2016, Dr Anand is currently pursuing his 2nd master's degree in  Master of Medical Education, University Malaya.